Gateway Honors Club
Get Rewarded for Taking Care of Your Vehicle
Gateway Tire & Service Center wants to reward you for taking care of your vehicle with us.
As a member of our Honors Club Gateway Honors Club, you will periodically be texted or emailed special savings opportunities, maintenance reminders, and special event notifications. No purchase necessary, specials are valid at participating stores and may vary by area, standard messaging rates may apply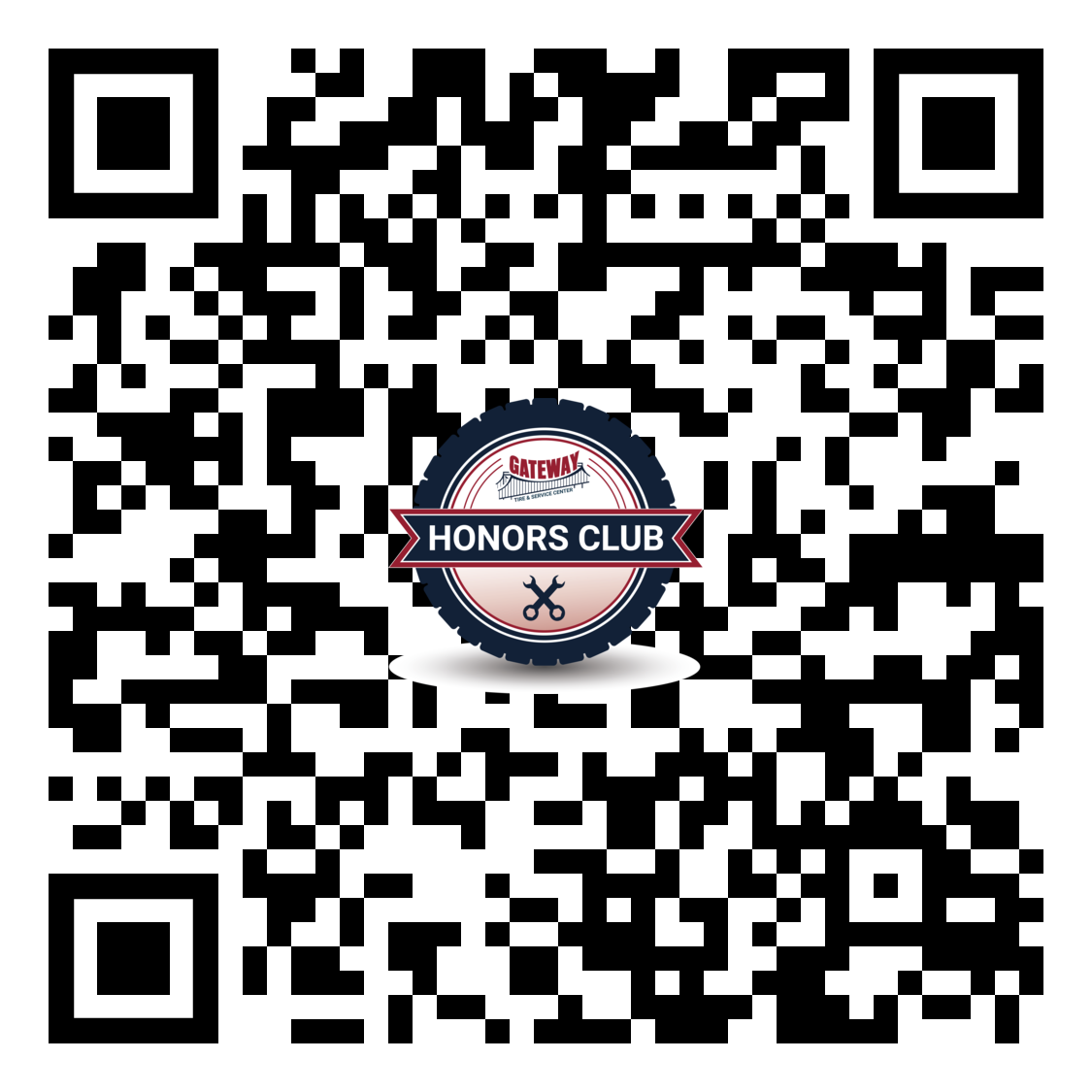 *Disclaimer For Honors Club Membership Only (This is not Legal Advice): Gateway Tire & Service Center will not sell, trade, or otherwise transfer personal information collected for the Honors Club membership to outside parties. Your personal information may be released when the release is necessary to comply with legal requirements. Your personal information may also be released if the disclosure is reasonably necessary to enforce the Terms & Conditions of Use or to protect company operations or site users. We may also use this information for inside promotional purposes, including future tire rebates, discounts, etc.